UK Drugs in Lactation Advisory Service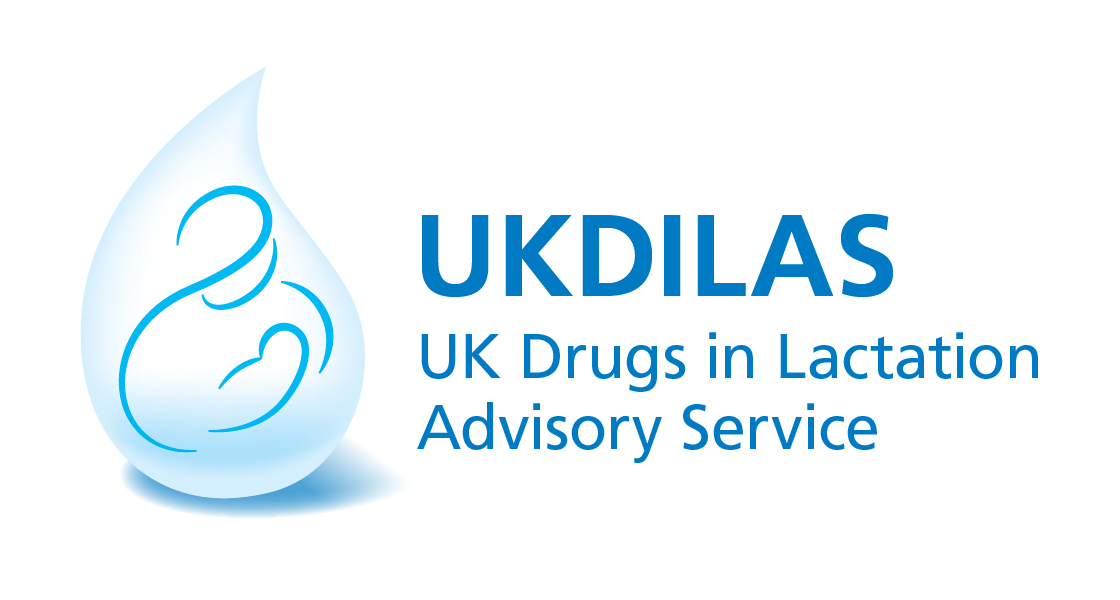 The SPS website pulls together expert information and advice from a number of different pharmacy specialities. Searching by medicine name will display the range of information available on that particular medicine.
To locate information and advice on the use of a medicine during lactation, a useful 'how to' guide is available at the bottom of the page here.
---
General breastfeeding guidance
The risks of exposing an infant to a drug via breast milk can be minimised by both health professionals and mothers if some general principles are followed. This guidance should be followed whenever a medicine is being considered for a mother who is breastfeeding her infant, whether the medicine is prescribed or purchased over-the-counter.
It must also be stressed that the general guidance, and the information provided for individual drugs, only applies to full-term, healthy infants. Additonal care must be taken, and advice sought, if the infant is pre-term or has compromised health at birth.

---
Enquiries
Enquiries from healthcare professionals can be made by contacting one of the UKDILAS centres below:
Trent Medicines Information Centre
0116 258 6491
OR
West Midlands Medicines Information Centre
0121 424 7298
---
Lactation Information Revision
All the information relating to lactation on the SPS website is revised 2-yearly.