UK Drugs in Lactation Advisory Service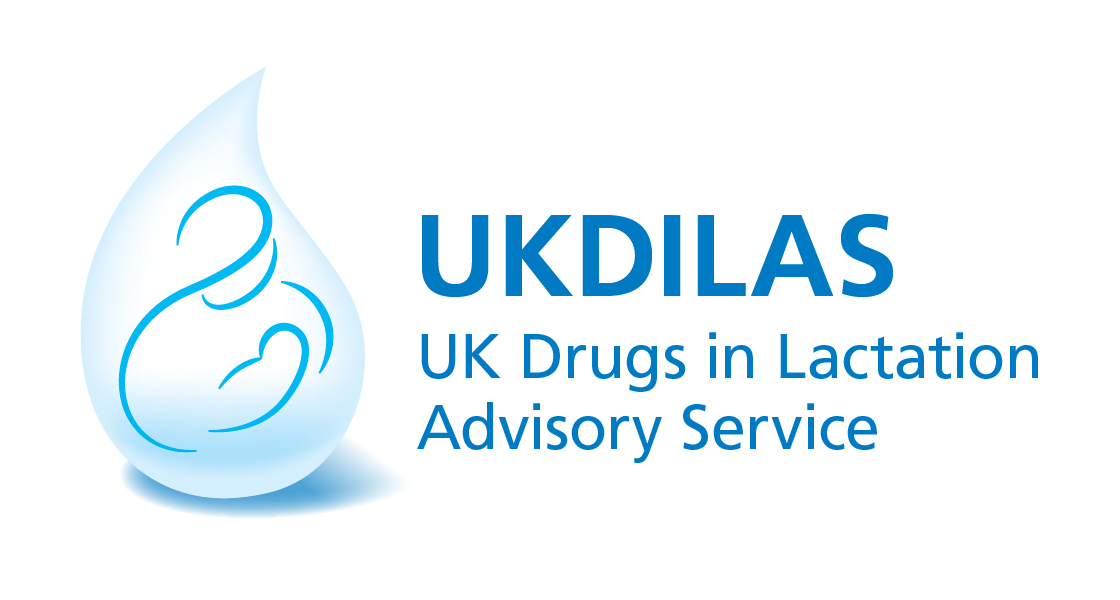 The SPS website pulls together expert information and advice from a number of different pharmacy specialities. Searching by medicine name will display the range of information available on that particular medicine.

To locate information and advice on the use of a medicine during lactation this link takes you to Safety in Lactation area of the SPS website. Use the Medicine filter on the right hand side to search for a particular medicine. Click on the medicine name in the grey box, this will then display all the available information for that medicine. Scroll down the page to Lactation Safety Information. Within this section there are links to further information, such as the therapeutic group summary, which provides an over view on the use in lactation of that particular therapeutic group of medicines, and relevant Medicines Q & A's.


Access to search this database on Midlands medicines is available on the 31st July [here]
What's New?
Vortioxetine
Guidance on this new antidepressant added to the database.
---
General breastfeeding guidance
The risks of exposing an infant to a drug via breast milk can be minimised by both health professionals and mothers if some general principles are followed. This guidance should be followed whenever a medicine is being considered for a mother who is breastfeeding her infant, whether the medicine is prescribed or purchased over-the-counter.
It must also be stressed that the general guidance, and the information provided for individual drugs in the accompanying database, only applies to full-term, healthy infants. Additonal care must be taken, and advice sought, if the infant is pre-term or has compromised health at birth.

---
Enquiries
Enquiries from healthcare professionals can be made by contacting one of the UKDILAS centres below:
Trent Medicines Information Centre
0116 258 6491
OR
West Midlands Medicines Information Centre
0121 424 7298
---
Database revision
As part of the 2-yearly revison of the database, the following sections have been updated recently:
Aminosalicylates for chronic bowel disorders
Corticosteroids for chronic bowel disorders
Immunoreactants (immunosuppressants/MABs) for chronic bowel disorders